NSF/ANSI STANDARD 42 CERTIFIED FILTERS
All Multipure Drinking Water Systems improve the taste, the appearance, and the odor of your drinking water from chemicals and contaminants that can affect it – contaminants like chlorine, chloramine, or sediment.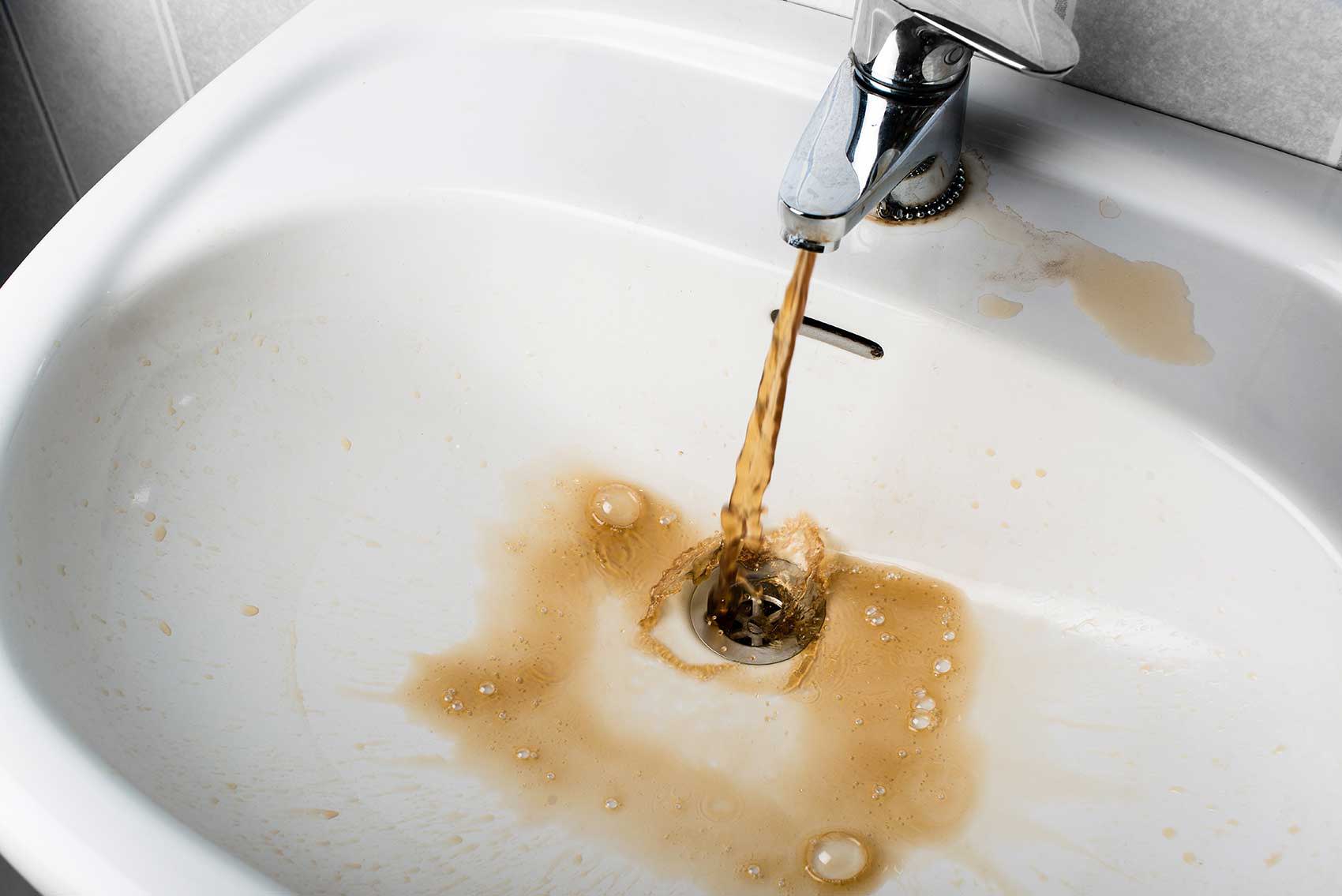 Despite what you may think, almost all municipal water supplies contain chlorine and chloramine, because they are added into the water at treatment plants as a disinfectant against potential microbial contaminants. And sediment consists of particulate matter that may accumulate in the water through various means, including from the plumbing infrastructure itself.
At Multipure, we understand this, so we make sure that all of our drinking water treatment systems – the Aqualuxe, Aquaperform, Aquaversa, and Aquamini, are certified by NSF International under NSF/ANSI Standard 42. What does this mean, and how does it benefit you to have a NSF/ANSI 42 drinking water system?  
NSF International, the Public Health and Safety Organization, is an internationally-recognized certifying body that sets industry standards for food, water (such as water filtration systems), and other consumer products to improve human health and protect people and the environment. Companies with 
NSF certified products
 get rigorously tested by this independent and accredited organization to make sure their products are safe and healthy.
What Is NSF/ANSI Standard 42?
NSF/ANSI Standard 42 is subtitled "Aesthetic Effects." This means that any products certified under NSF/ANSI 42 have been tested and verified for the reduction of contaminants that affect the way water looks, smells, or tastes to people. Tap water treated by an NSF/ANSI 42 filter tastes the way water should at its best – clean, crisp, and healthy.
Consumers sometimes assume that all
water contaminants
are ones that are harmful to your health. This is not the case. The contaminants treated under NSF/ANSI 42 may not necessarily have negative consequences to your health, but they still remain undesirable. Contaminants covered by this certification include particulates and cleaning chemicals, e.g., chlorine or chloramine. Chlorine and chloramine impart a negative taste and odor to the water – one that is much more obvious in comparison to Multipure filtered water. Particulates tend to make the water cloudy or murky, which, in turn, makes the water much less visually appetizing. Filtering water of aesthetic contaminants under NSF/ANSI standard 42 lets you more fully enjoy drinking water.
The Confidence of NSF/ANSI 42 Aesthetic Effects Certification
When you use a Multipure water filter, you will get clean, clear water that looks and tastes great. The NSF/ANSI 42 product certification tells you that the experts at NSF International – whose job is to test food and water safety – have tested our facilities, examined our products, and are fully confident that we can manufacture filters that effectively reduce the concentration of contaminating substances that are likely to adversely affect the taste, odor, or appearance of drinking water.
The NSF certification process is rigorous and ongoing. Testing occurs at every stage of manufacture, at random visits, and with products tested both on the assembly line or "off the rack." NSF offers truly independent testing and certification, impartial and free from manufacturer influence.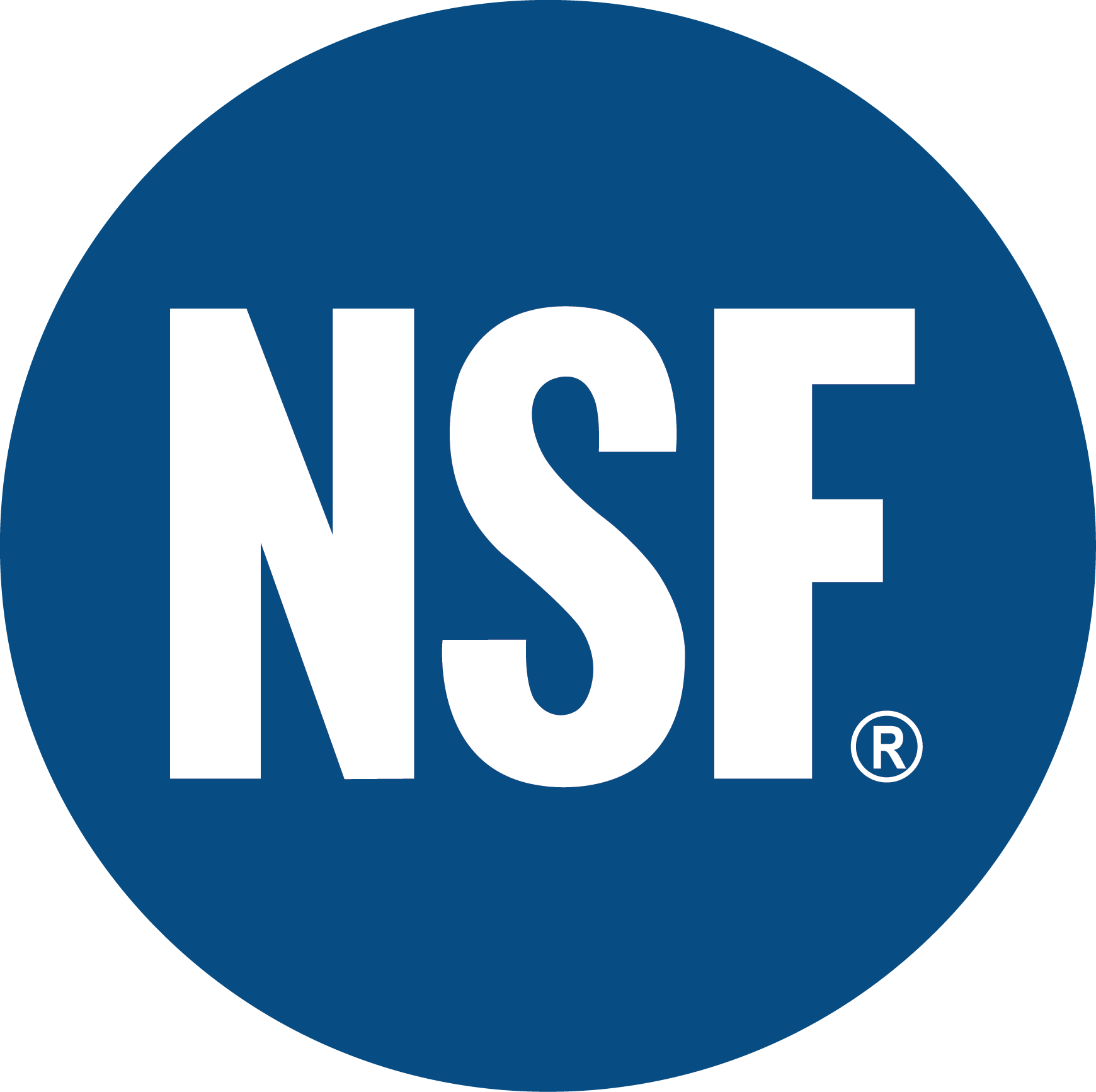 The NSF Mark
The NSF Certification Mark is a sign of trust and integrity. Since 1944, NSF International has been independently testing and accrediting companies to ensure that their products perform accurately toward consumer safety. NSF is a worldwide authority in the creation, testing, and certification of consumer health and safety products, and NSF as a whole is considered to one of the most reliable, trustworthy, and respected certification organizations in the world.  
NSF is not affiliated with any food or beverage company, and their only mission is to make products safer for the consumer. 
NSF International has certified millions of products
 and is recognized from the local level all the way through the state, federal, and international levels of regulatory agencies.
The Multipure Advantage
Multipure's NSF-certified drinking water systems and solid carbon block filters reduce contaminants in tap water, improving the taste and odor of the water, and improving the overall water quality – and all without significantly impacting the overall flow rate.
Multipure offers a varied of third party certified drinking water filters for your specific contaminant reduction needs. For information on Multipure product specifications, performance data sheets, and more, please
visit our website
. For more information on how we received the NSF Standard 42 certification, or any of our other NSF standards for water, 
contact us today
.